"GREAT FOSHAN, KEEP MOVING"-
The Initials of 50KM Hiking(Shunde district) begins in Desheng Public Square on March 30,2019.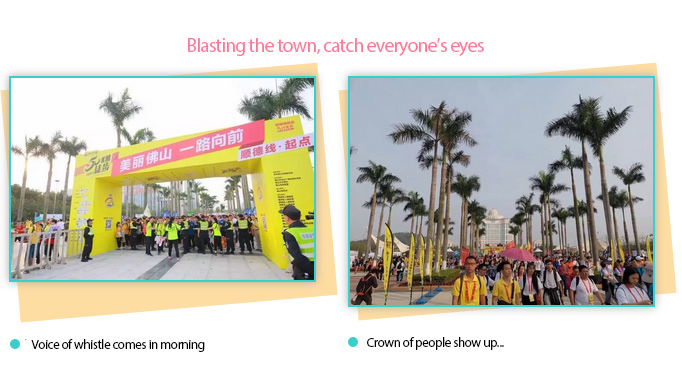 The Fifth Foshan "50KM HIKING" begins now!!!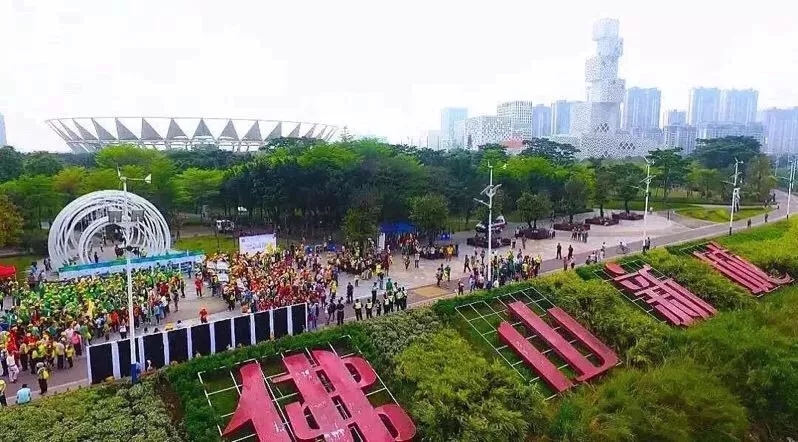 The Fifth's Hiking Shunde lines totally has 42kilometers. It goes through Daliang, Lunjiao, Beijiao, Luecong these four towns.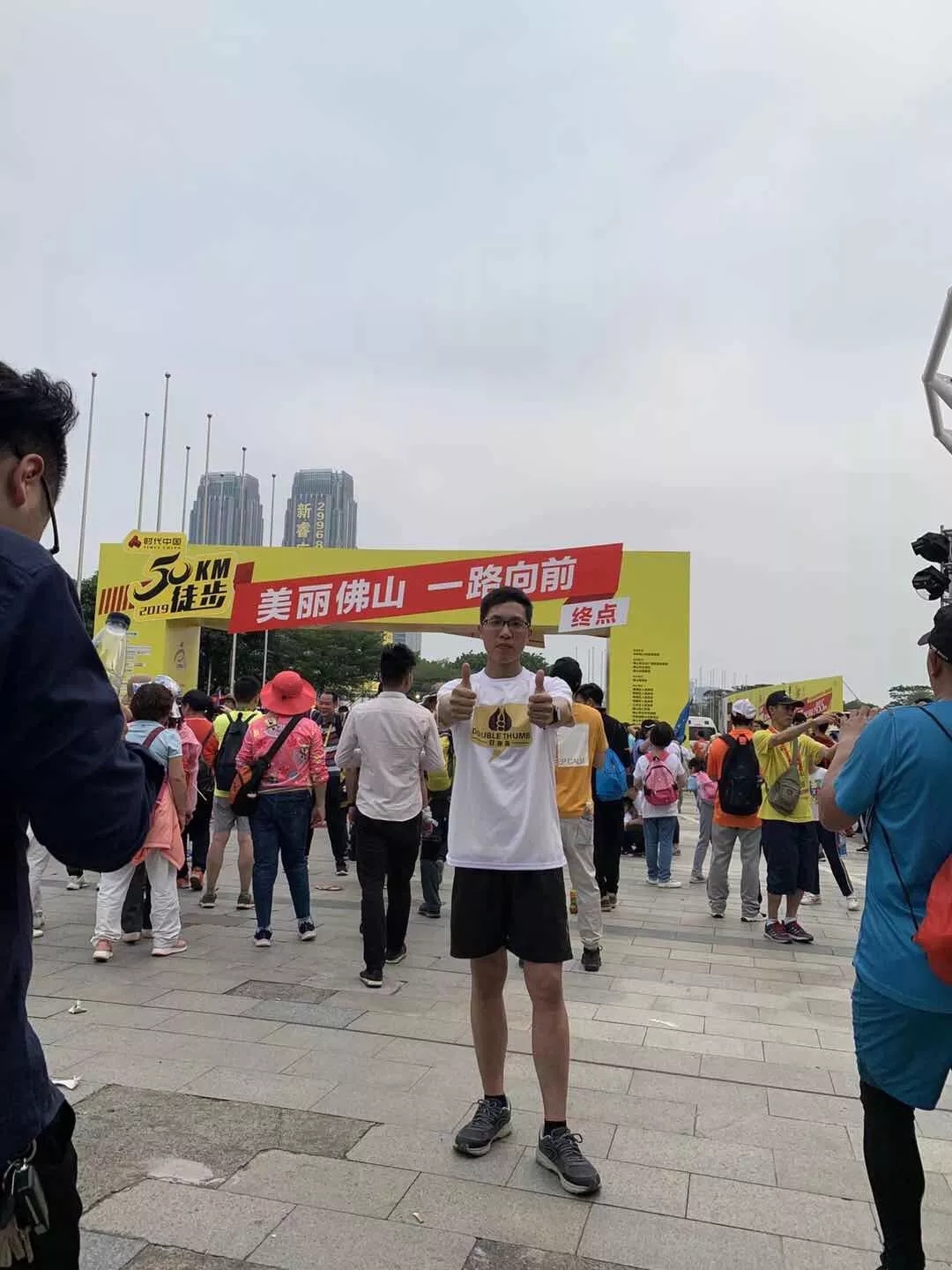 Along the way, we can see the fast developing of Shunde.
Thousands and millions of people work together, smiling and greeting to each other.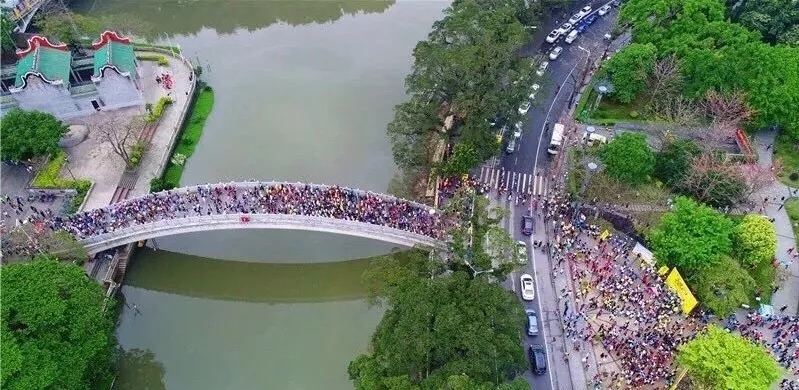 Coming to the Fifth year, more beautiful scenery and bigger activity to praise the new Era.
Double thumb also take part in this great activities.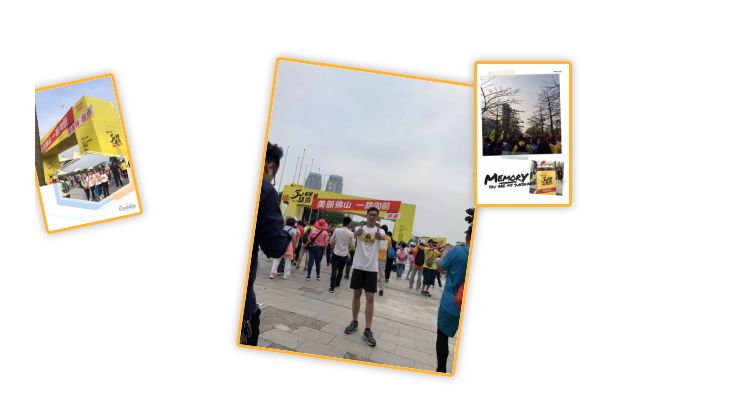 In the early morning, the Elites team from Double thumb come to the Desheng Culture Square.
Everyone is in high spirits.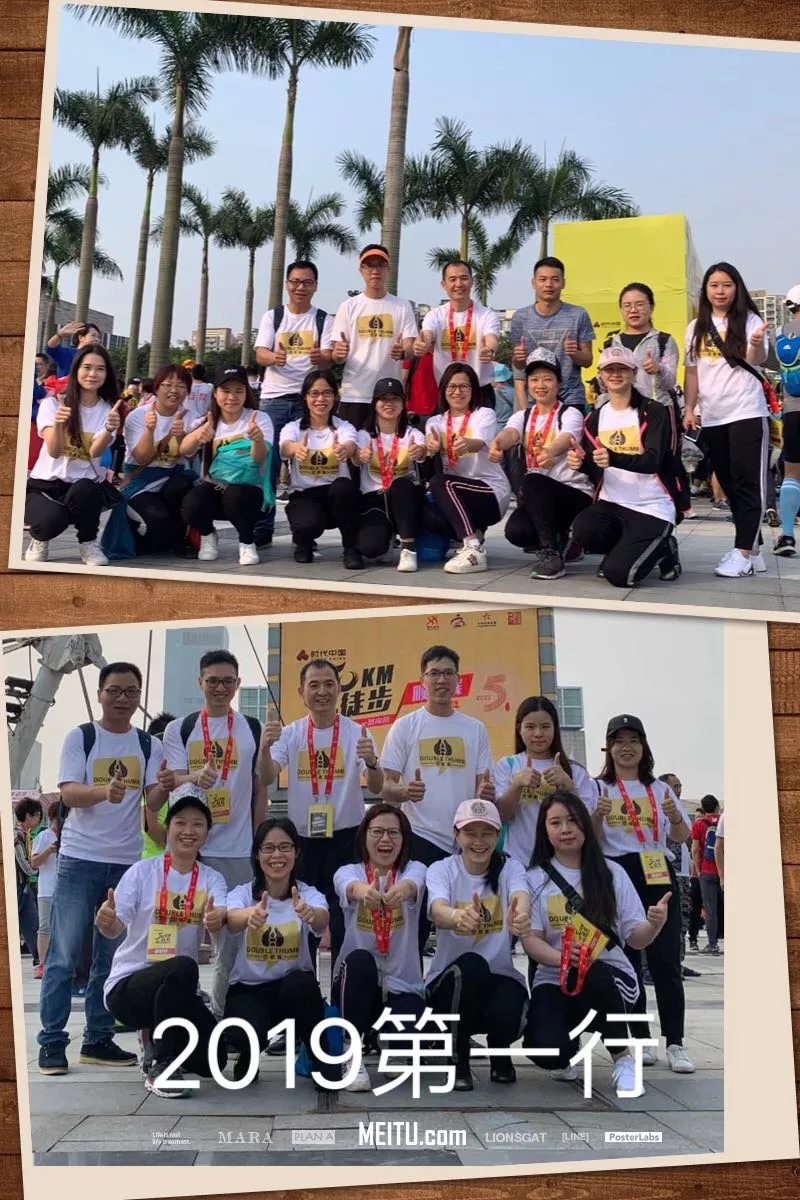 General Mr. LU HAI PING took photos together with Elites.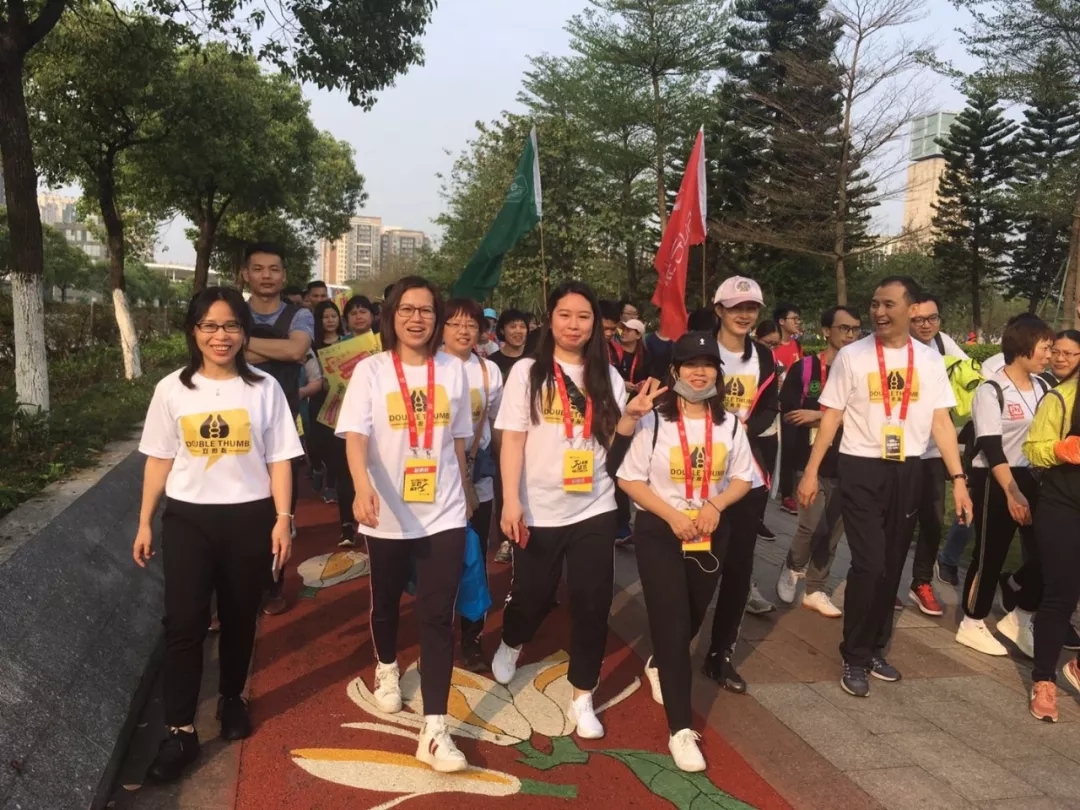 陆
Mr. LU HAI PING took part in activities together with Elites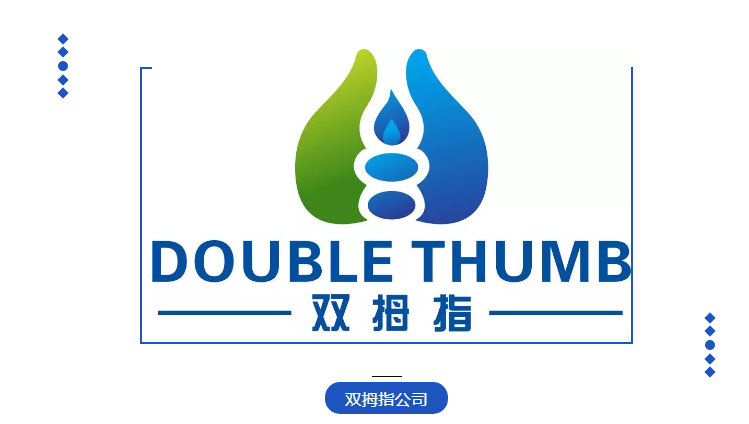 General Mr. LU HAI PING pay great attentions and supports to this activity, advertising the culture of SHUNDE, FOSHAN. He also delivery the positive atmosphere of unity and fraternity to everyone.